University of Liège
For Eclosio, being a university NGO means:
To be at a privileged position within the academic community as well as the civil society, at the junction of their respective knowledge/understanding/expertise, know-how and interpersonal skills. This is what we call our "function" on Knowledge Management.
Mobilizing the academic community and civil society stakeholders to support, promote, and reinforce collective and civic initiatives.
To remain independent, and committed to achieve or support advocacy actions aiming at the academic community as well as other stakeholders.
To develop a multidisciplinary approach.
To contribute to the University's teaching, research and service missions.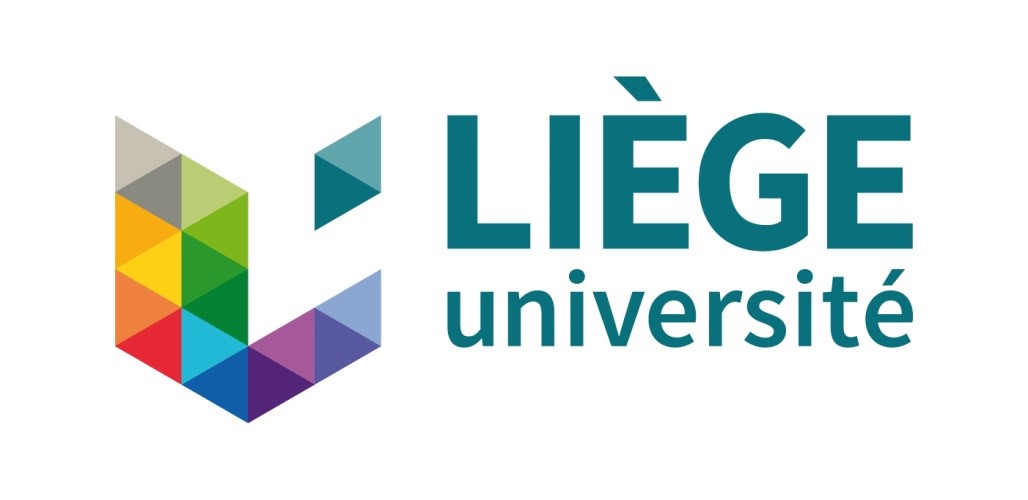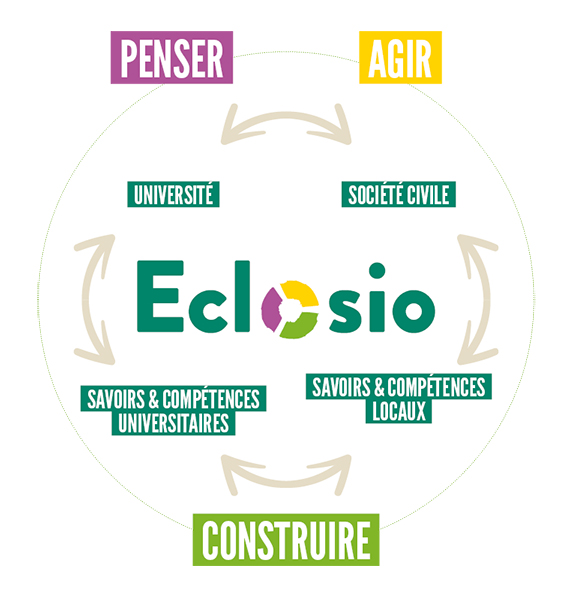 A few concrete examples of partnership 
The implementation of projects such as the "synergy" project in Peru that capitalizes on knowledge gained in the field of agroecology, or the "Expertise Universitaire Mangroves" project implemented by UNI4COOP, about capitalizing on knowledge related to collective management of mangroves.
Training courses, such the two international internships, lasting several months, and delivering an university certificate in project management methodologies. The first one focus on sustainable development, adaptation and mitigation to climate changes, and the second one on innovations in family agriculture. We also provide project management classes as part of the Master's degree specialized in integrated production and preservation of natural resources in urban and peri-urban environments.
The organization of many activities about Civic Education, on Gembloux and Liège campuses: three portfolios validated by degree, classes with the participation of professional speakers from Southern countries, various extracurricular activities, and the guidance of several students completing their end-of-study work in our projects.