Belgium
Senegal
Cambodia
Peru
Bolivia
Benin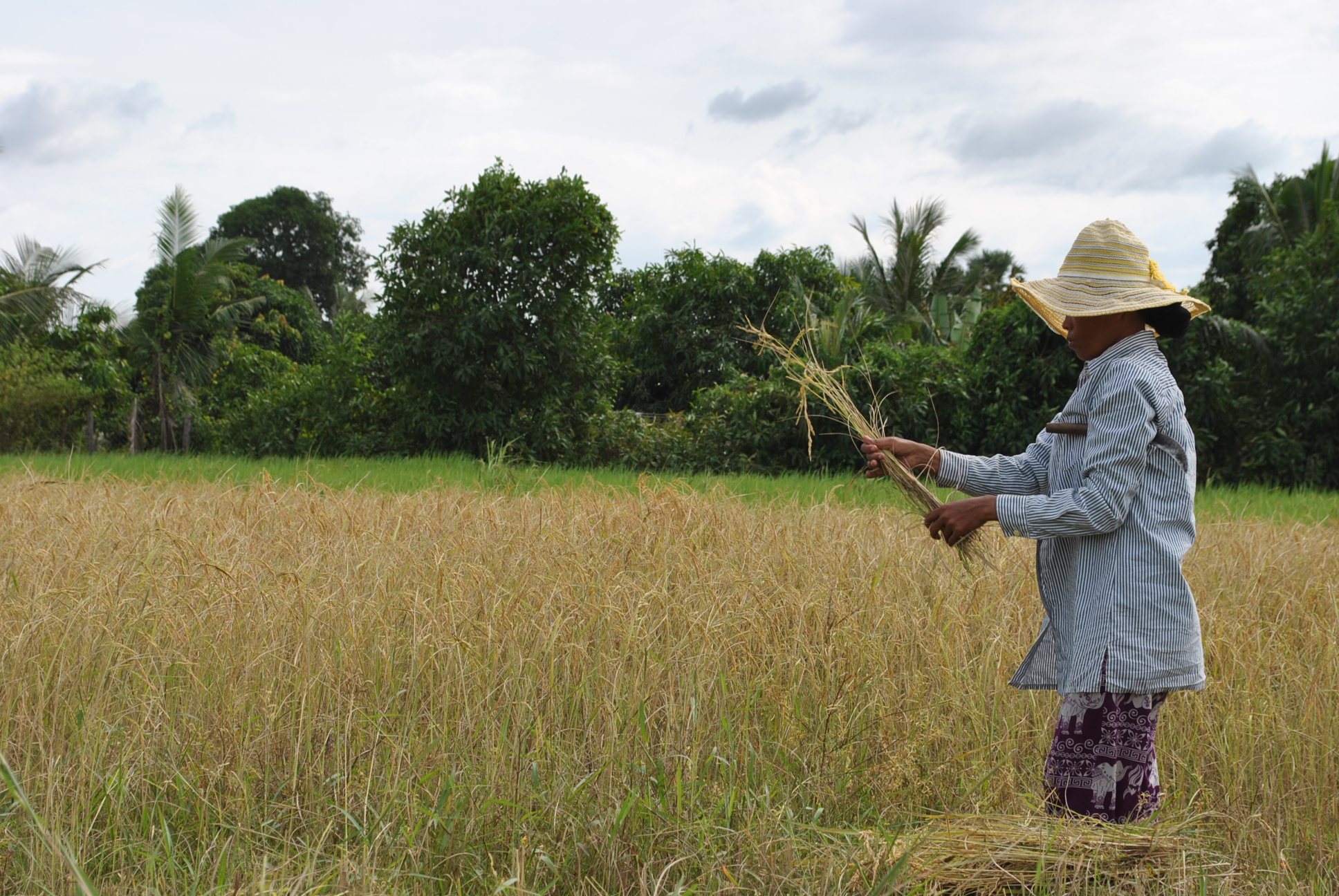 In this difficult time linked to the Covid-19' epidemic, Eclosio and its partners are adapting but continuing to work! In the different countries where we are acting, our teams are adjusting their working methods and activities with a common objective: to avoid this crisis from worsening the economic, social, environmental and cultural situation of the vulnerable populations we are supporting. Let's sum up the situations in our target areas (situation as of 16/04/20).
In Belgium, meetings are now held at a distance and the team works from home . Headquarters' team continues to support local team members in order to cope as best as possible with the consequences of the epidemic. All civic education activities have been cancelled or postponed to a later date.
Our annual strategy workshop, which was scheduled to take place in May in Gembloux, bringing together staff members from several countries to discuss the strategies for the new program 2022-2026, has been postponed to a later date. However, a new communication system has been established. We are taking advantage of this period of confinement to reflect, with colleagues from the different countries of cooperation, on the content and the way to improve our actions.
In Peru, the government decreed strict confinement very early on, with a curfew. The country has also just launched the most ambitious economic support plan in Latin America (12% of GDP – €24 billion) to support his health system and the most vulnerable populations.
Our teams and partners are best adjusting their actions and the use of resources during this period in order to meet the needs and challenges of emergency and post-emergency situations. Thus, our partners support municipalities in crisis management where we are present. Through their various communication channels, they also raise awareness of the populations on the health measures to be taken and the special rights (subsidies…) granted by the State. Advocacy actions are also carried out at the national level, in order to best defend the interests of the country's farmers, during and after the crisis. In particular, we are advocating for their paid participation in supplying markets.
In Bolivia, the government also took drastic containment measures very early on, allowing only one outing per week. In addition to COVID-19, Bolivia must take into account, in managing the crisis, political factors (interim presidency; presidential elections of May 3 postponed) and environmental factors (3,907 fire outbreaks detected in March 2020 in the departments of Santé Cruz and Béni).
Eclosio does not have an office in this country but works closely with its partners on the spot. They are already carrying out actions to support the most vulnerable populations. For example, APROSAR, in coordination with the departmental emergency management committee, has redirected part of the programme's funding to purchase quinoa from local producers in Salinas, to be included in baskets to be distributed to 500 vulnerable families in Oruro. Our gender partner, REMTE, is also strengthening its actions to prevent domestic violence through its social networks.
In Senegal, a curfew has been decreed but no confinement has been imposed. On the other hand, movements are limited and gatherings are forbidden. Eclosio's teams are working from home. They are currently analyzing the risks and impacts of the situation on the various projects, and evaluating any postponements and reorientations to be made. Consultations are being held with the various platforms bringing together NGOs and associations present in Senegal. These express a keen interest in developing complementarities in certain areas of intervention (food production and distribution in particular) and stress the importance of awareness-raising and communication actions to be strengthened.
In Benin, the government does not impose confinement, but asks for travel to be reduced to a strict minimum. The team is currently working from home. Field activities are now on standby and project monitoring is done by distance. Discussions are underway with partners to examine the adjustments to be made.
In Guinea, where Eclosio has been present since the beginning of this year, only the capital Conakry has been quarantined. Following discussions with project partners, it was decided to limit or postpone activities involving mass gatherings and to reassess the project's risks, taking into account the impact of COVID-19.
In Cambodia, tensions are arising following the closure and bankruptcy of many textile factories, which employ 750,000 people and account for 75% of the country's exports. The government has therefore decreed a temporary curfew. The Buddhist New Year, one of the biggest holidays of the year in Southeast Asia, has also been cancelled. Eclosio has suspended all its field visits and decided to postpone programme activities. The whole team is working from home.
Eclosio is working with its partners on a daily basis to fine-tune its activities for the benefit of all. We invite you to visit our website www.eclosio.ong or our Facebook page www.facebook.com/eclosio to be informed of any developments on our projects and teams.
Of course, we remain at your disposal, by email, for any question you may have. The contact details of Eclosio team members are available on this page: https://www.eclosio.ong/equipes/
Take good care of yourself and your loved ones.